Renew Your CTIC Membership ...Or Join!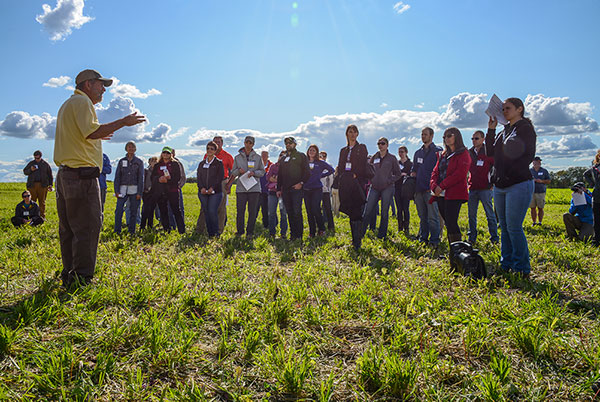 CTIC brings people together to share insight and data on agricultural conservation.
Renew Your CTIC Membership ...Or Join!
With the conservation title of the next farm bill in the works, farmers finding ways to use conservation practices to cut costs, and consumer pressure on for growers to farm sustainable, CTIC is at the leading edge of a wide range of hot topics. This is a perfect time for you and your company/organization to get involved.
CTIC members receive:
Access to research and information on conservation agriculture
National recognition for supporting agricultural conservation
Networking opportunities unparalleled in agriculture or conservation
Opportunities to participate in research and demonstrations of conservation practices
Interaction with technical professionals and policymakers
Your membership helps CTIC connect, inform, and champion - and it puts you at the table with the most diverse and dedicated group of conservation agriculture proponents in the country.