40 YEARS OF CONSERVATION IN ACTION
40 YEARS OF CONSERVATION IN ACTION
In 2022, the Conservation Technology Information Center (CTIC) is celebrating 40 years of Conservation in Action. That's four decades of bringing a wide range of people to the table to explore conservation farming systems from nearly every angle. Forty years of growth and expansion...from our early projects promoting no-till to our current programs that help farmers, conservationists, agribusiness professionals, academics and policy experts collaborate to protect soil health, water quality and the atmosphere.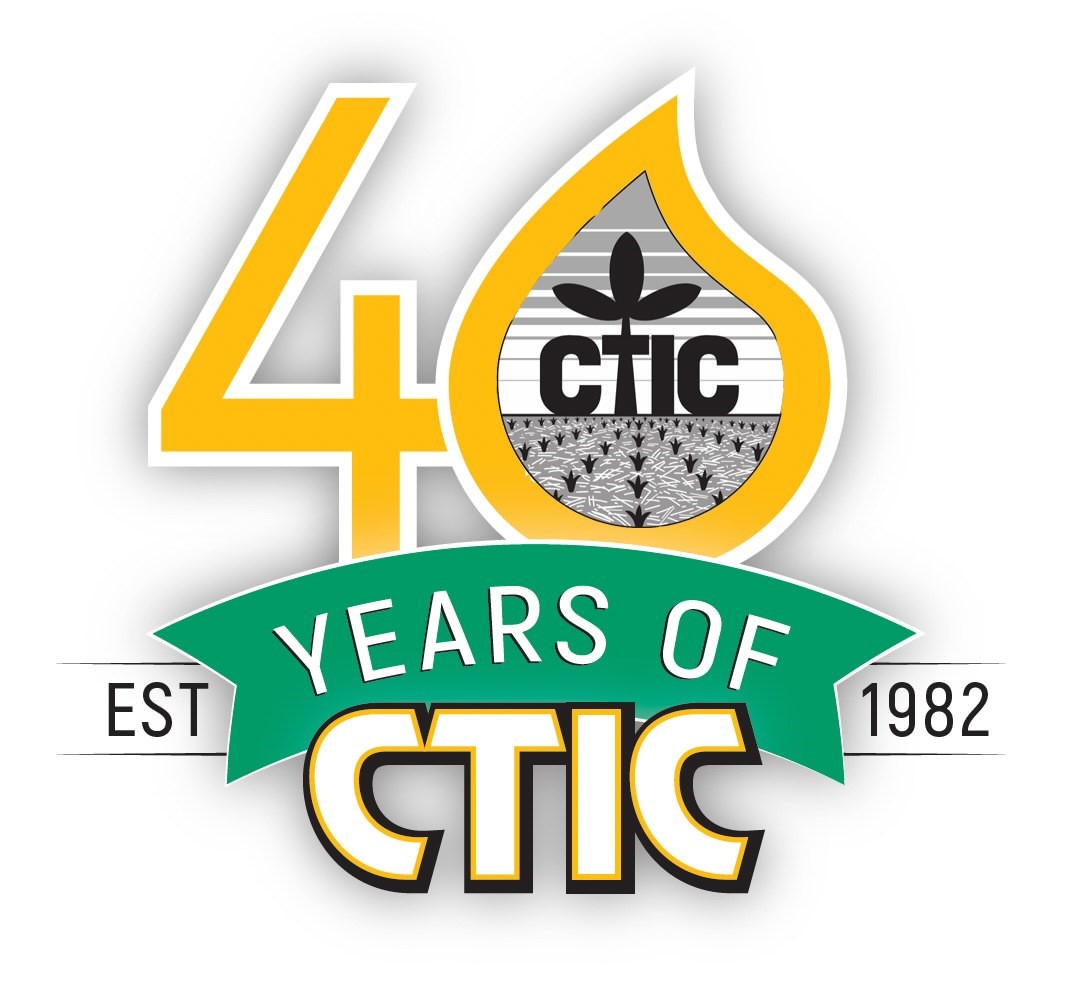 Thanks to our members, CTIC has grown over the last four decades, expanded our reach, increased and diversified our partners and worked with thousands of people across the country to advance conservation.
We will be celebrating 40 years of conservation in action throughout 2022, culminating in a major event for members, partners and friends in the latter half of 2022. You can look forward to a great event with discussions exploring the past, present and future of agricultural conservation. In the evening we'll honor the visionaries who created, led and supported the organization over the past four decades.
Make sure to follow us on Twitter (@ctic_tweets) and CTIC.org for announcements throughout the year.